sk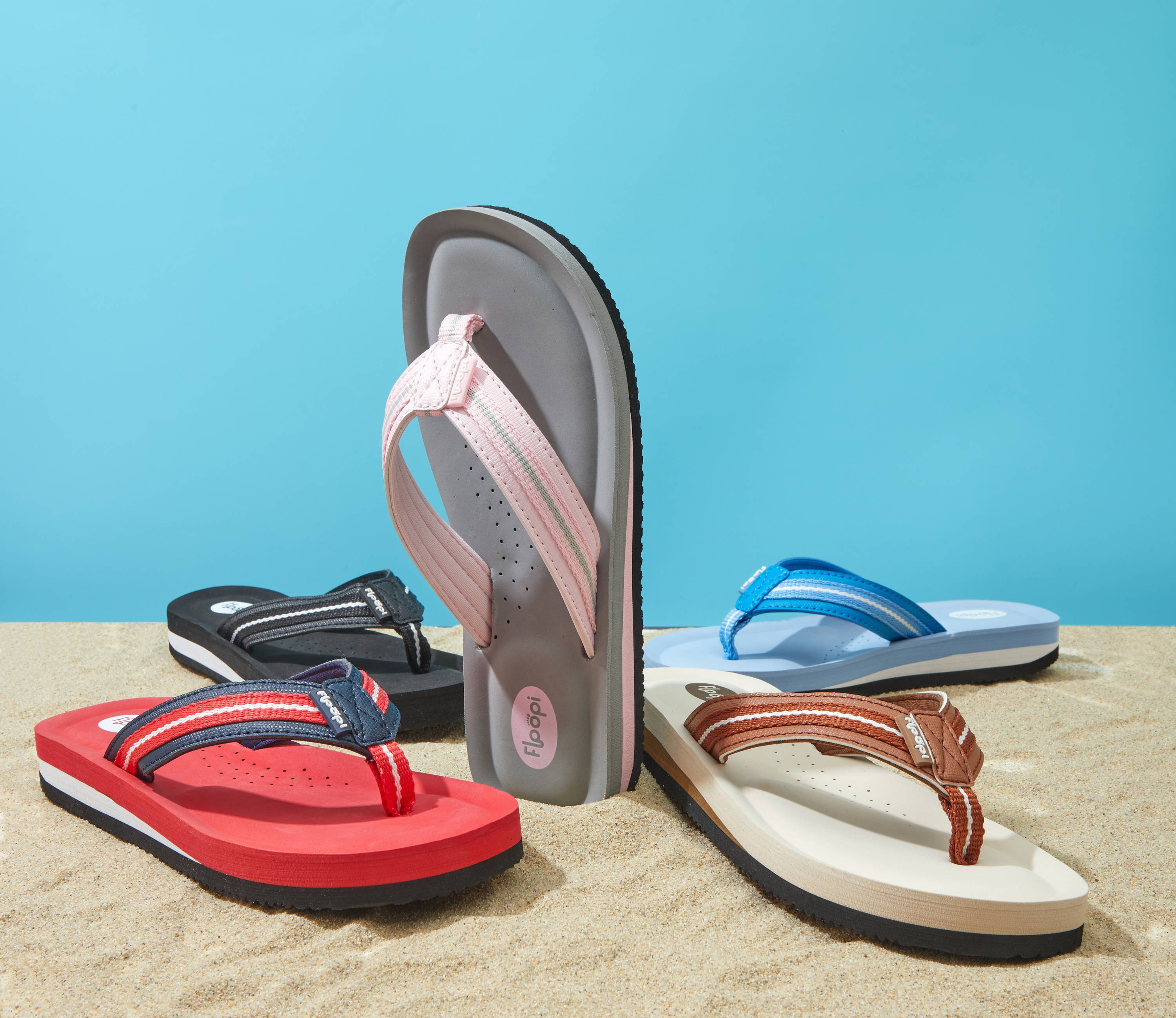 Introducing Soft Top Foam, a mind-blowing comfort innovation now featured in a quiver of brand-new styles and modernized classics. Easily the softest thing we've ever put under your feet, this exclusive foam technology offers more cushiony, high-rebound bounce and support than ever before—propelling each step along the journey to your happy place.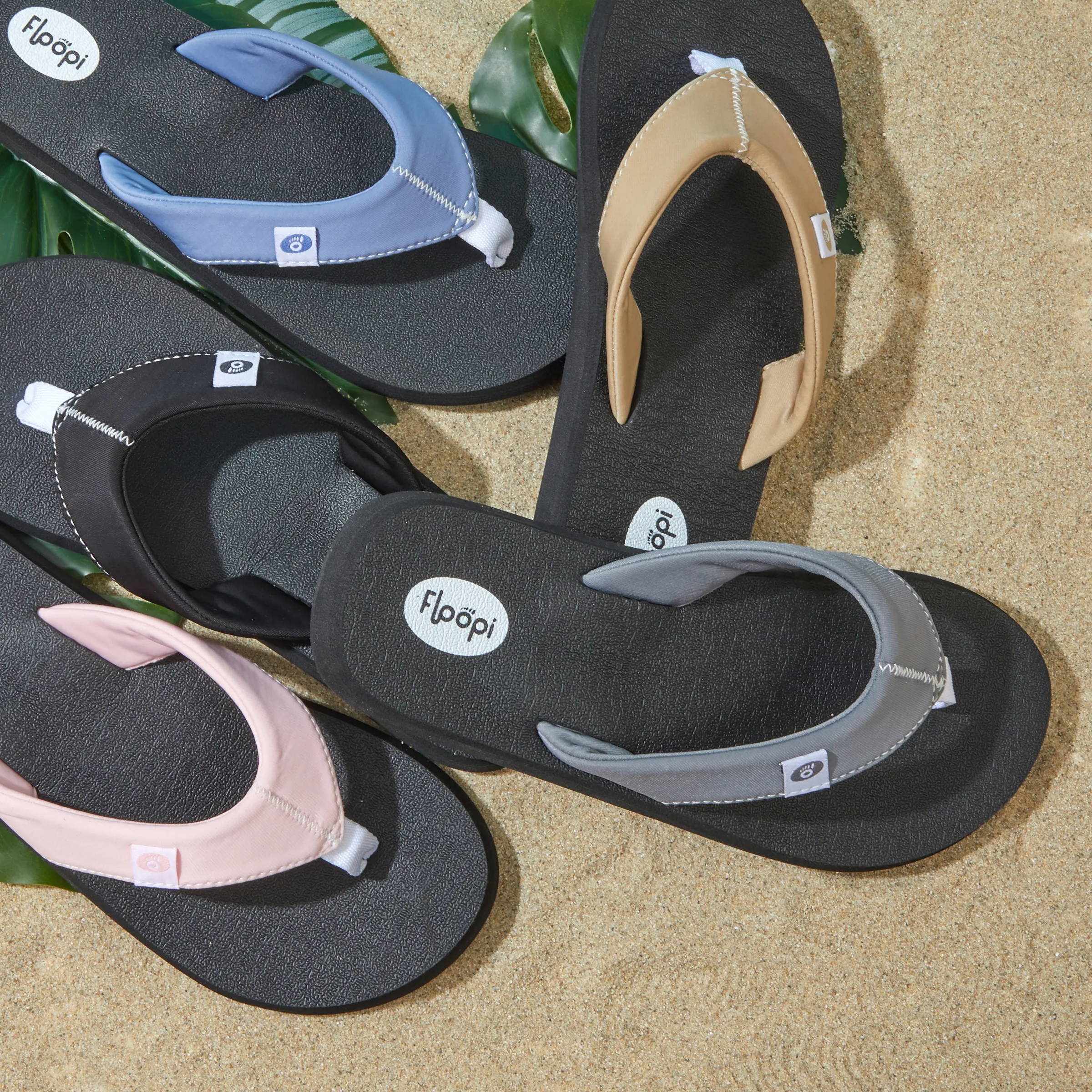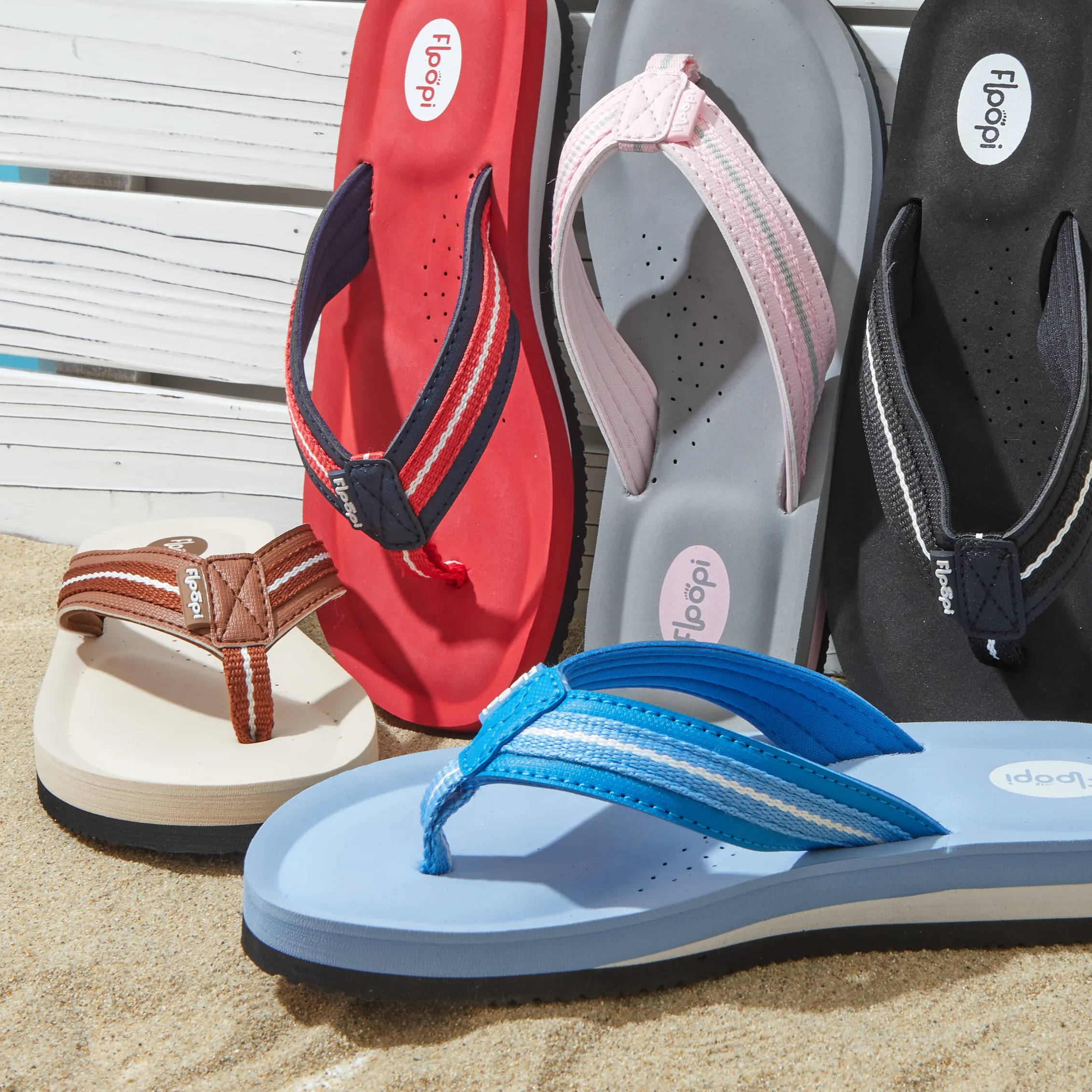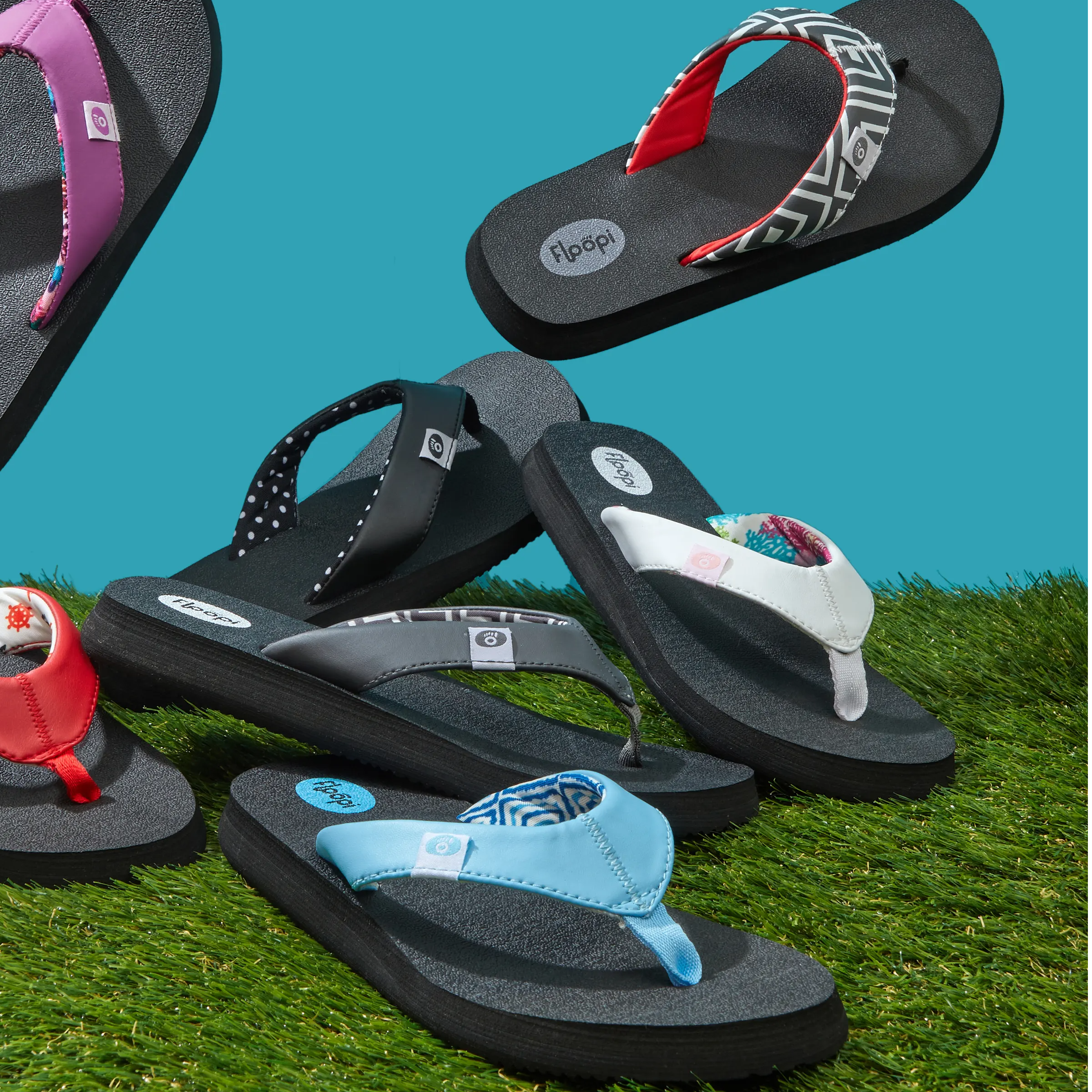 Drop in to the comfiest ride of your life with Soft Top Foam. These new Sidewalk Surfers, sandals and sneakers are next-level comfy…literally! Starring elevated layers of soft, lively and supportive midsole foam made with our exclusive Soft Top technology. For that extremely cushiony, high-rebound sensation at every turn.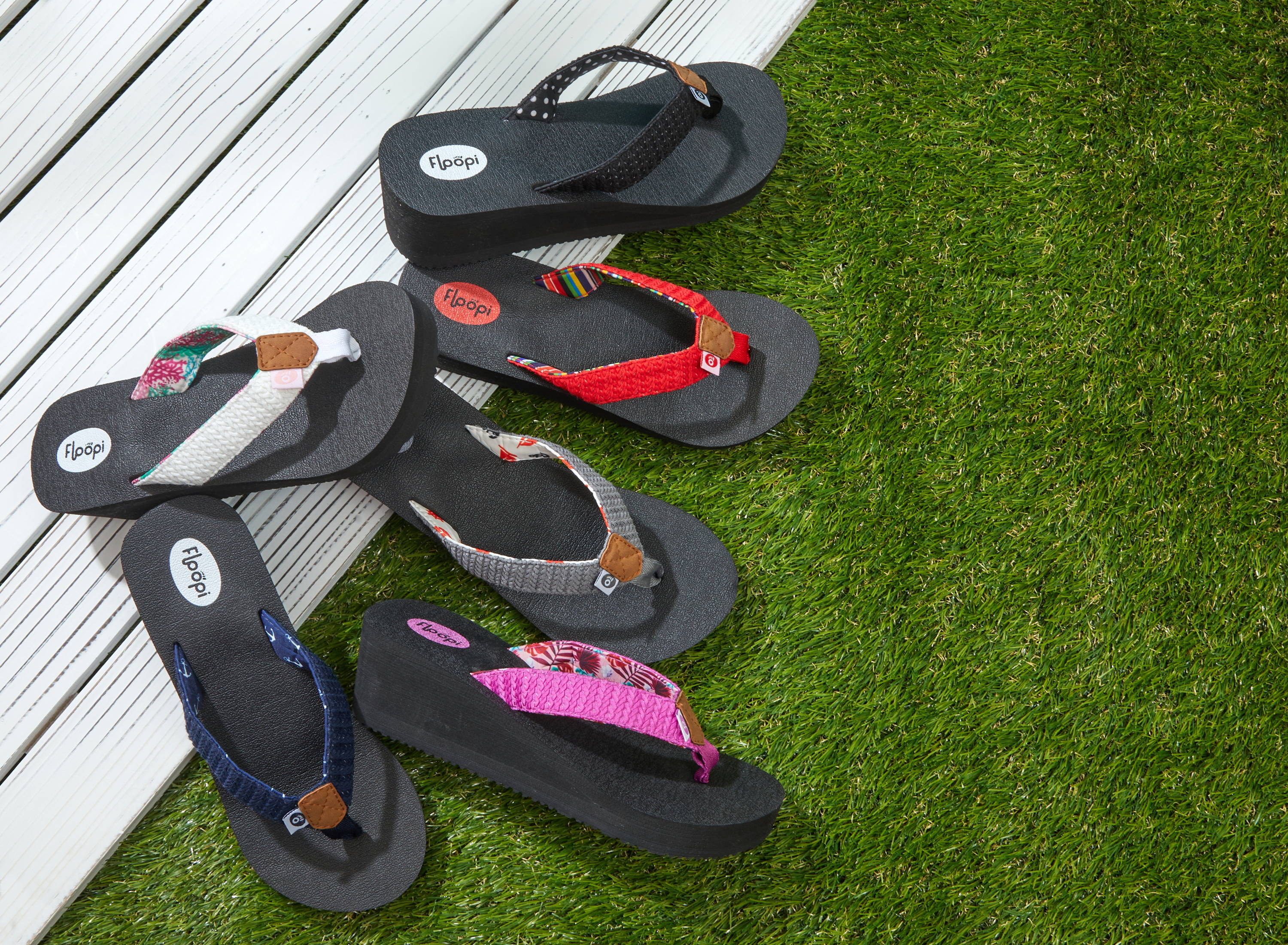 For us, continually lightening our footprint on the planet goes hand in hand (umm, foot in foot) with making the world's most comfortable footwear. Which is why we've integrated a few new ways (plus trusted faves) to use more recycled and natural materials in this Soft Top Foam (ST) lineup—including BLOOM Foam made with repurposed algae, jute cloth, hemp textiles, responsibly sourced suede and leather, UNIFI REPREVE® recycled polyester fibers, recycled EVA foam, even grains of straw. Walk softer.