Our mission is to design iconic, premium quality footwear that pampers your feet and allows you to express your true self at all times.
Only the best for your feet

We use highly resistant, carefully sourced materials to create products that provide comfort and support and can be enjoyed for years to come.

Discover our variety of unique designs and models and choose the ones that best suit your outfits in every season.

All of our ladies shoes are equipped with a non-slip, textured sole that gives more traction and ensure your safety on all kinds of surfaces, wet or dry.
4,000+ happy customers and counting
What CUSTOMERS are saying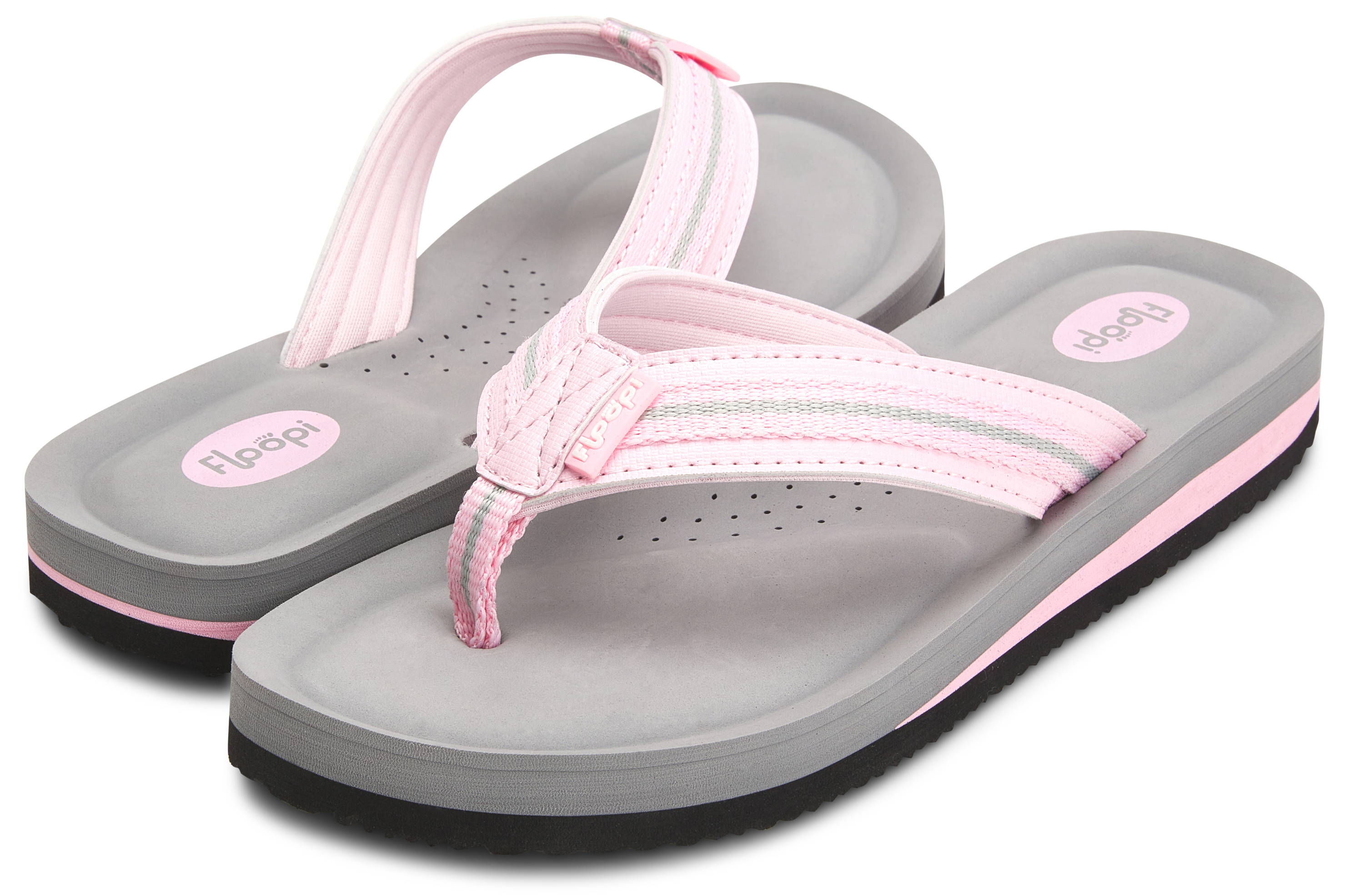 Women's Zoey Thong Flip Flop
" Awesome. Very comfortable. I bought a second pair as gift to someone and they love them. "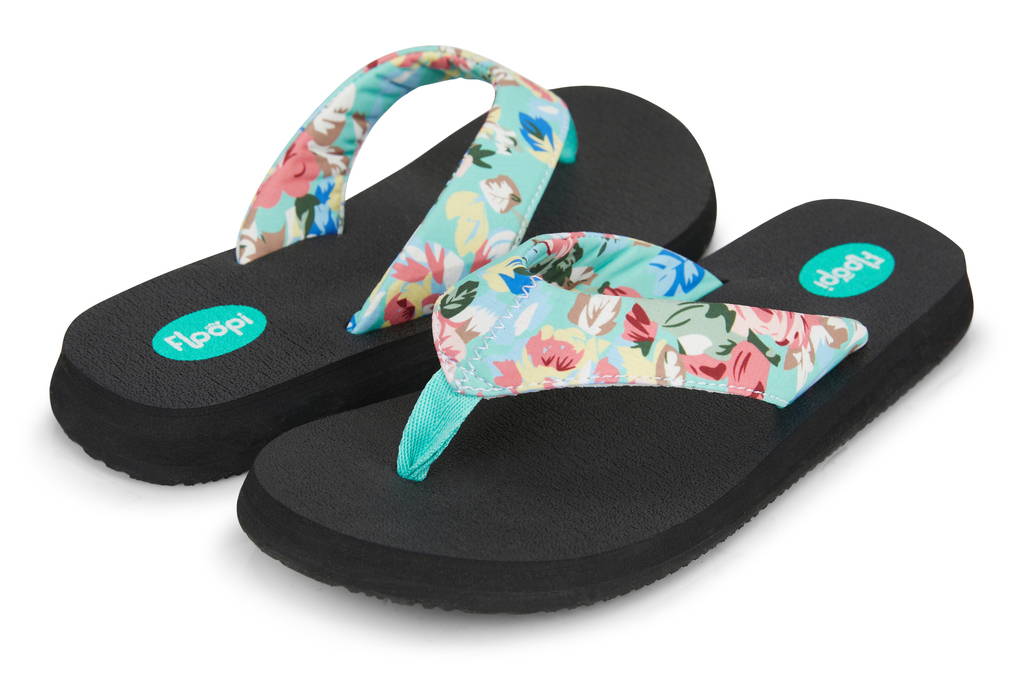 Women's Isabella Yoga Mat Floral Flip Flop
" Finally, a pair of flip flops that stay on my feet while I walk! I have narrow feet & this is the first pair EVER that doesn't slip off!! Not only that, but they're very comfortable from the part between the toes to the yoga mat soles. "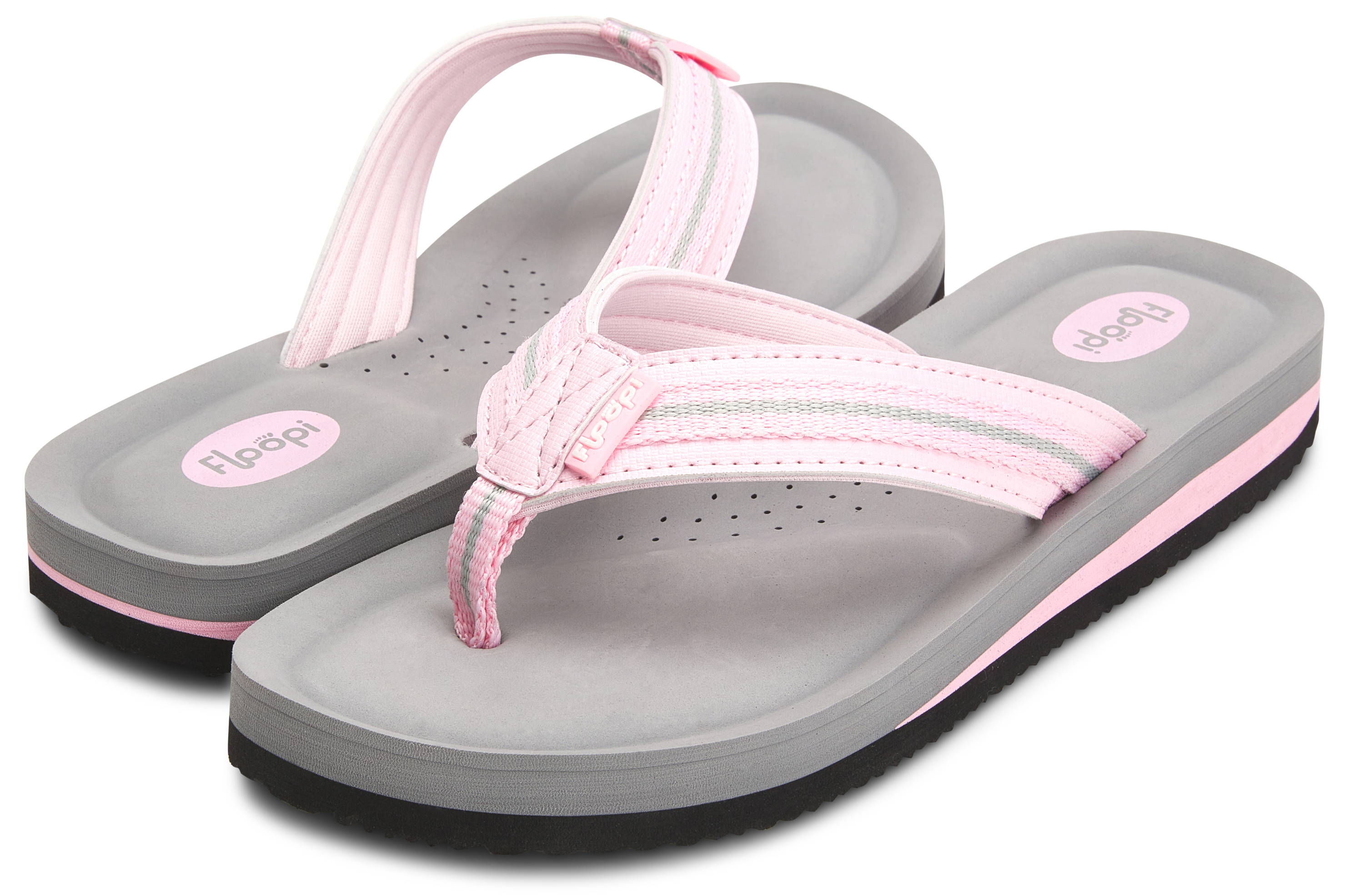 Women's Zoey Thong Flip Flop
" I love these, they are so cute. The material is super soft, they have cushioned bottoms and the fit is perfect. I love them so much I am going to get another pair in a different color. "